Every Moment...
Experience something new!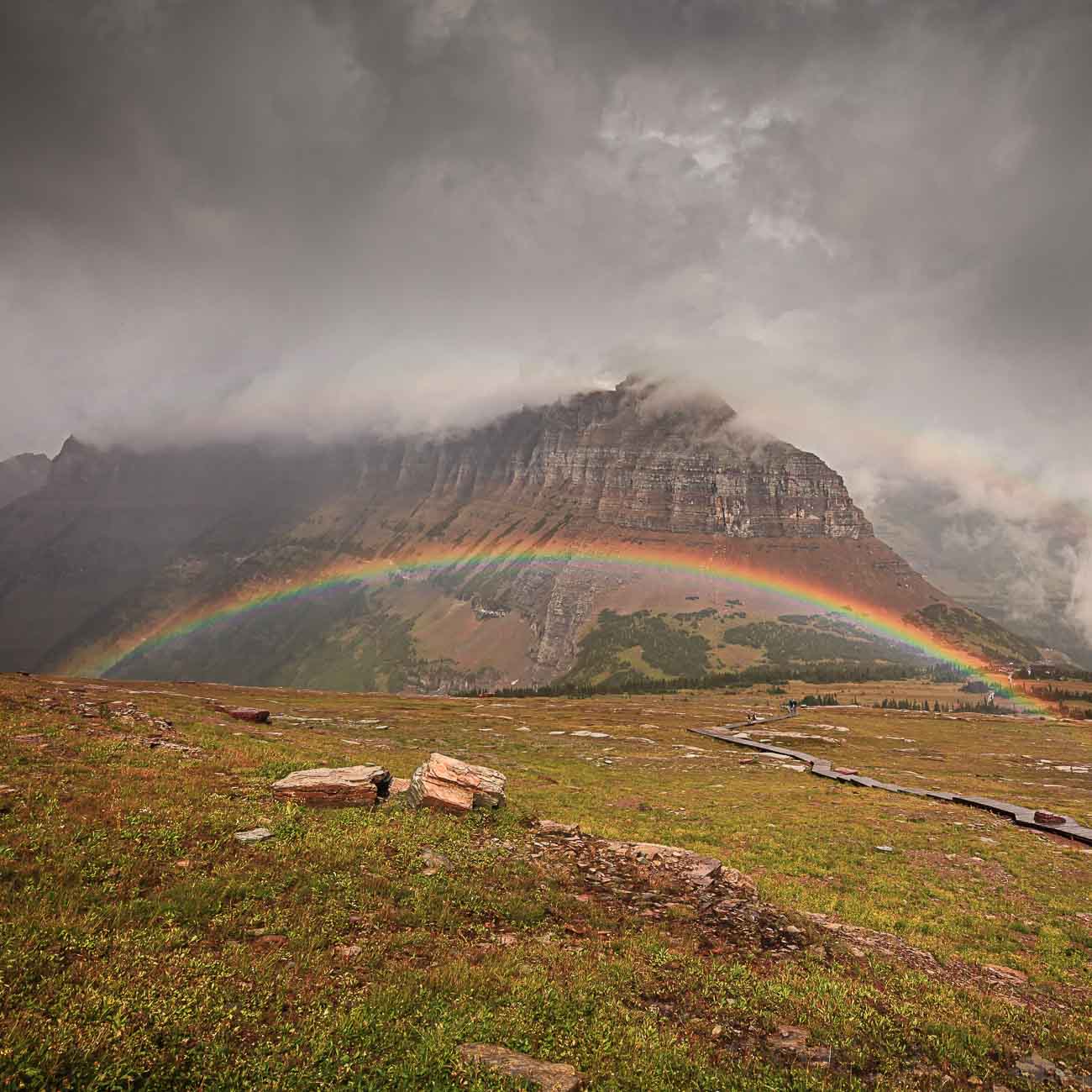 The weather in the area can change very quickly. A warm, sunny, summertime day can quickly turn to rain, hail, or even snow.
Below are some weather links in and around the park to help you plan your day. We advise you to dress in layers to prepare for changing weather conditions.
The below links will take you to the WebCams located throughout the park.
We have also listed river flow information. This information is provided for those experienced in floating the area rivers. Please use caution around any of our waterways.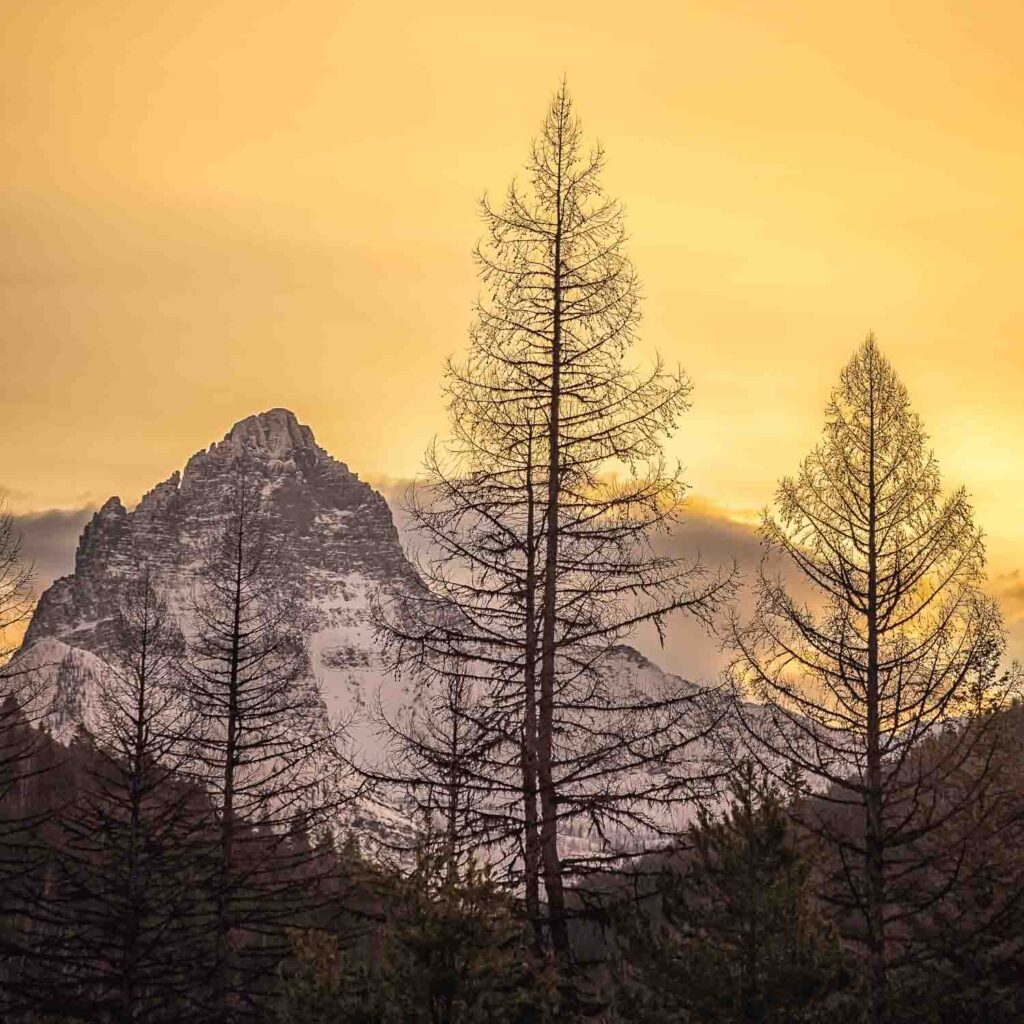 9 Fun things to do - 10 minutes away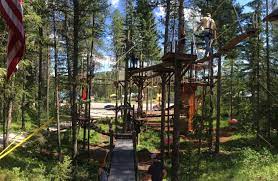 Glacier Highline Ropes Course
Glacier Highline offers the ultimate treetop adventure with over 50 different highline and ropes course activities.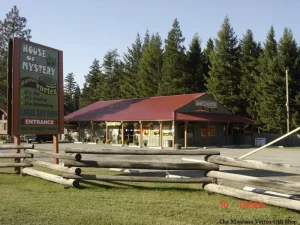 The Montana Vortex is a genuine quantum or gravitational anomaly that defies the laws of physics and nature.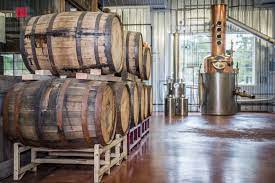 Glacier Distilling is a craft distillery and tasting room nestled in the foothills of Glacier National Park.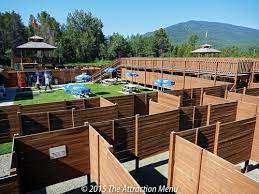 Glacier Maze, 1.2 miles of puzzling passageways on 2 levels, also bumper boats, go-carts, mini golf and bankshot basketball.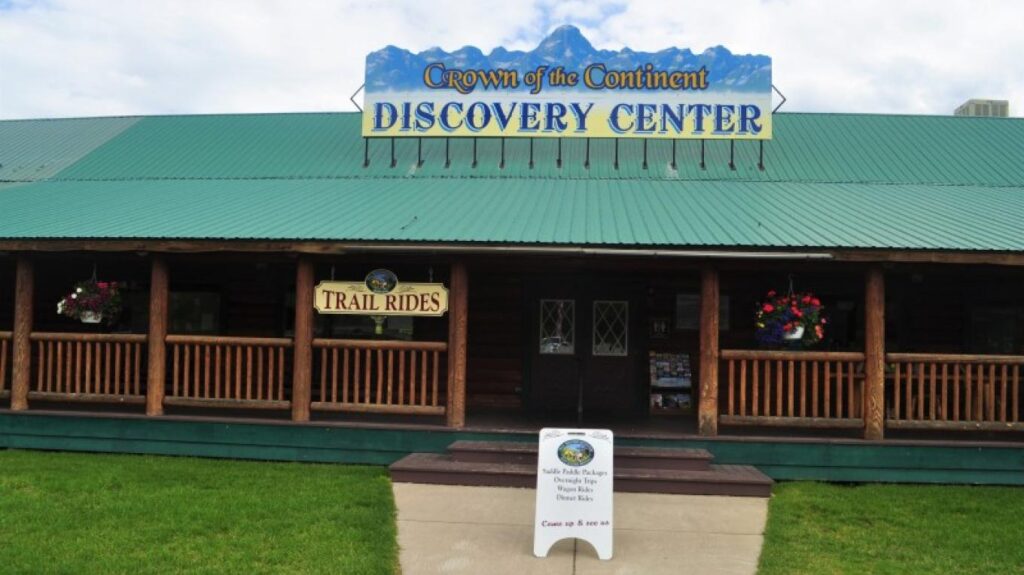 The Crown of the Continent Discovery Center brings people together and serves as a vehicle for educating visitors.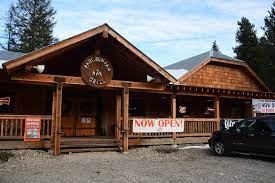 Take a step into a classic bar/grill setting minutes from Glacier Park and enjoy a tribute to Montana's lumberjack spirit.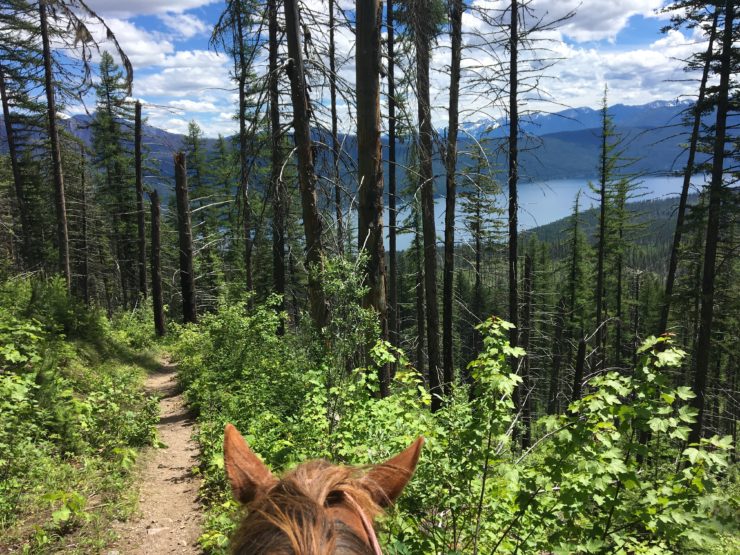 Get off the asphalt and onto the trail! Many of Glacier's most magical secrets are found off the beaten track, and we can take you to them!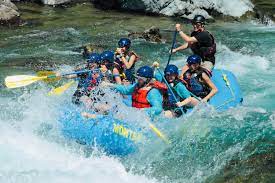 Family friendly rafting trips are what Glacier Guides specialize in. Their trips are on the North and Middle Forks of the Flathead River. 

Around a 10 minute drive from Bear Track Hideaway, Hungry Horse Reservoir  provides four-season recreation in many forms. 
Every Moment...
Experience something new!